Our Values
The Advisors Difference
We help you navigate care and assisted living options with a straightforward, heart-centered approach.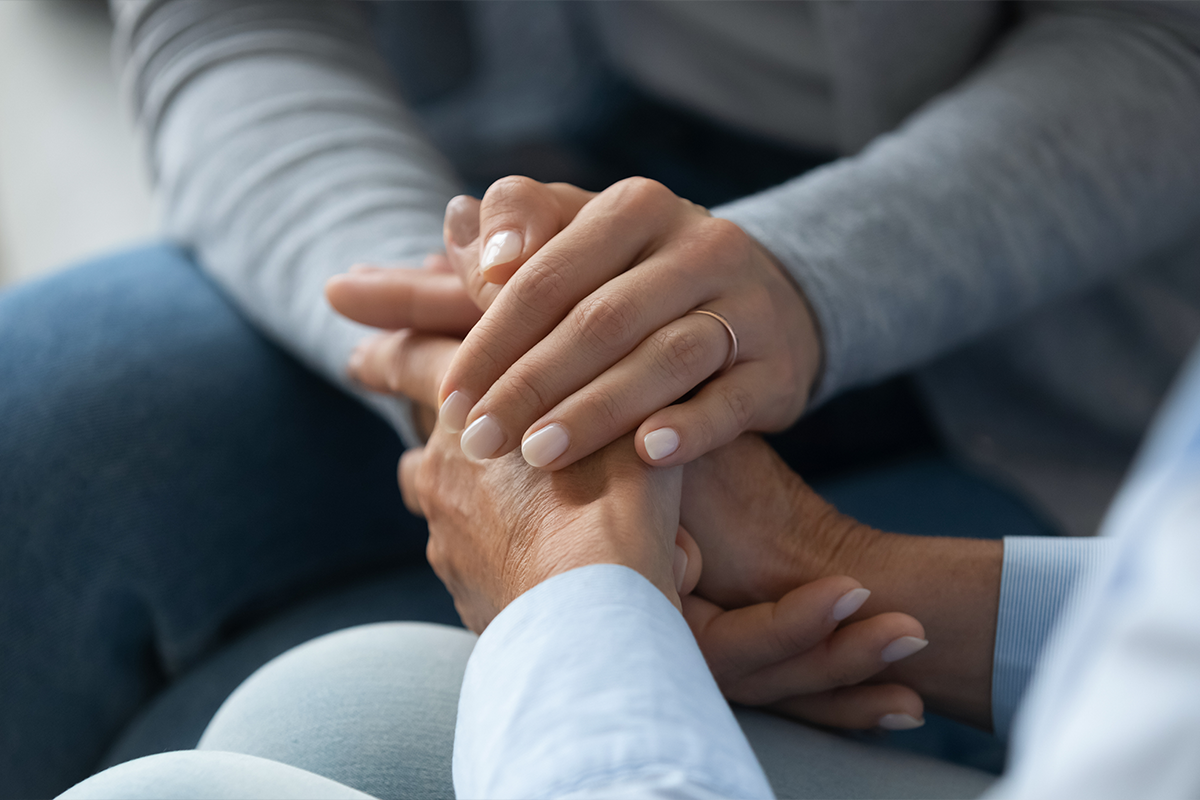 We take the time to serve you with care and understanding during this complex time.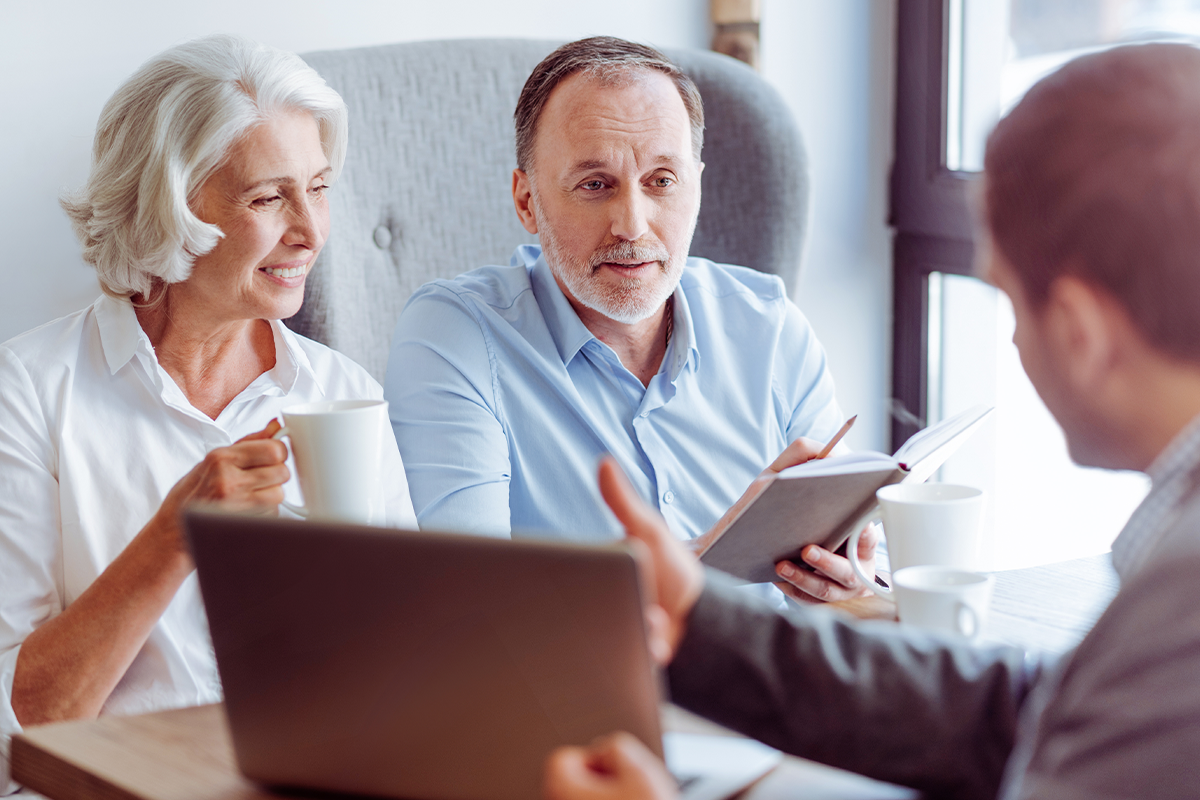 We comprehensively assess the healthcare and lifestyle needs of your loved one.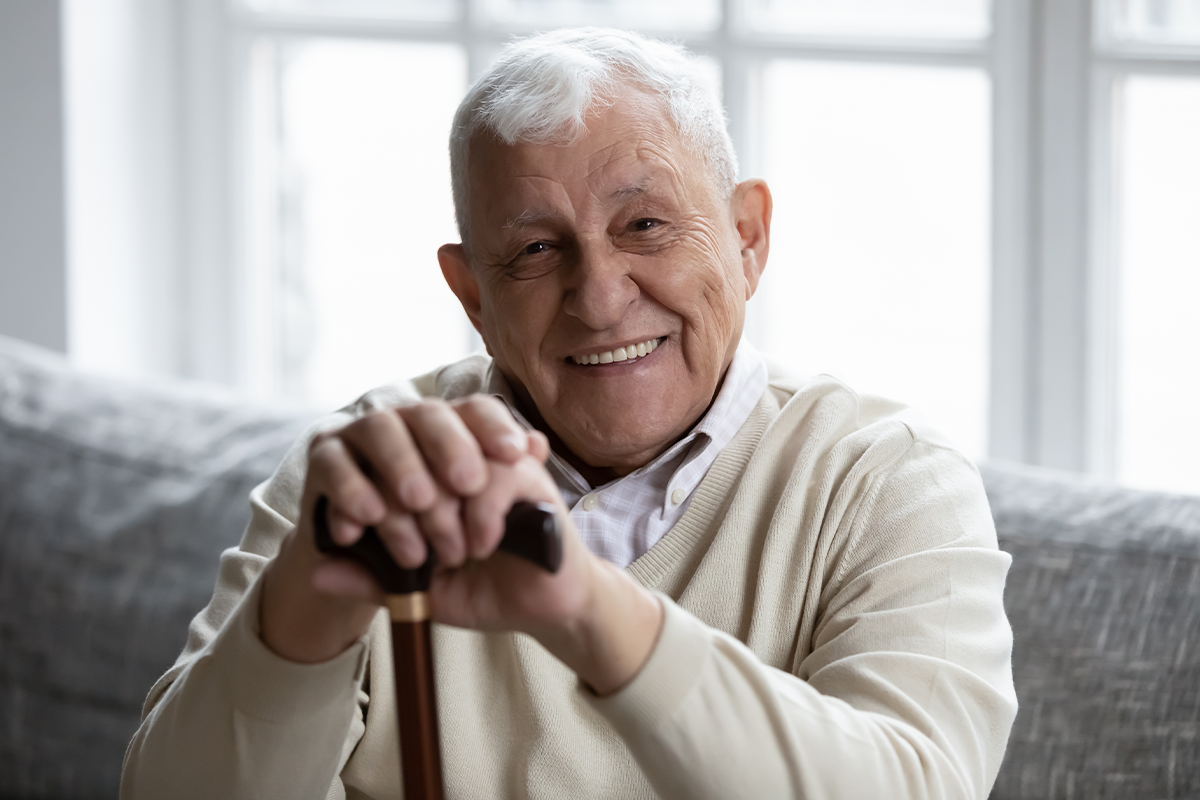 Our focus is the individual needs of your loved one to find the care they deserve.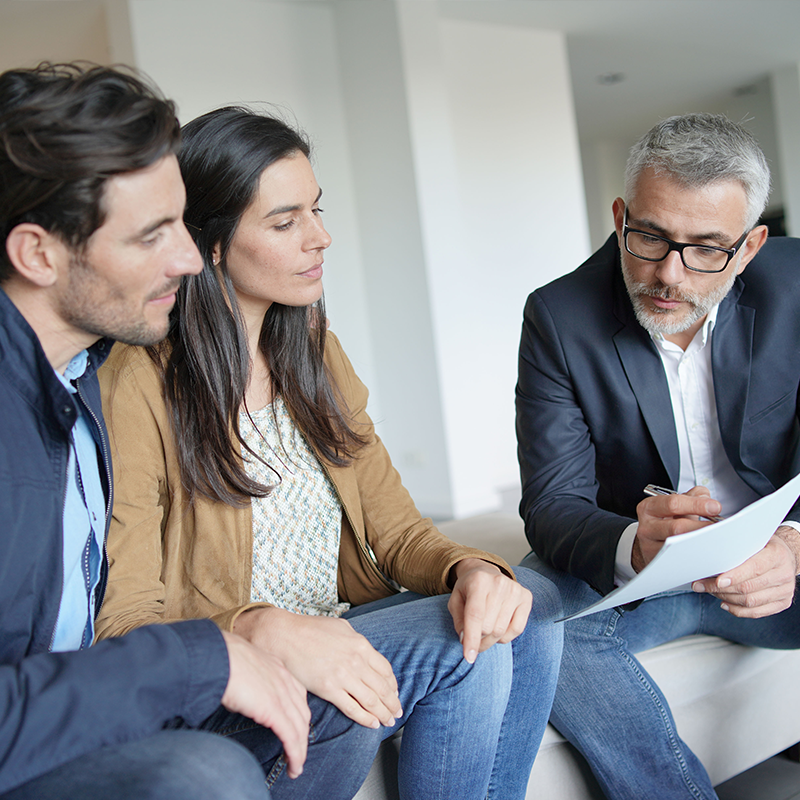 Our Mission
To Serve our Clients with Compassion and Competence
We help identify appropriate options based on your loved one's care needs, lifestyle, and budget.
We help you navigate your options, save you time, and give you peace of mind.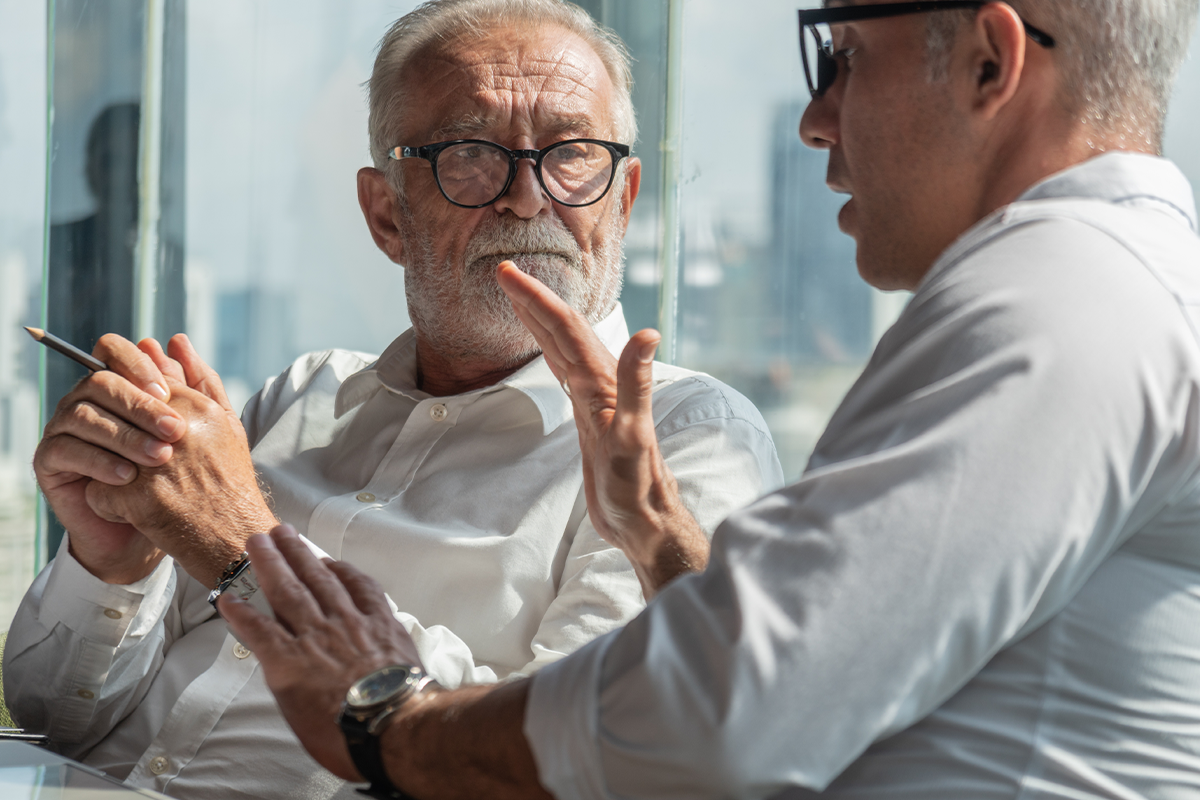 Your comprehensive assessment builds the foundation our team uses to find the best housing options for your individual social and care needs.
Educating and simplifying your search.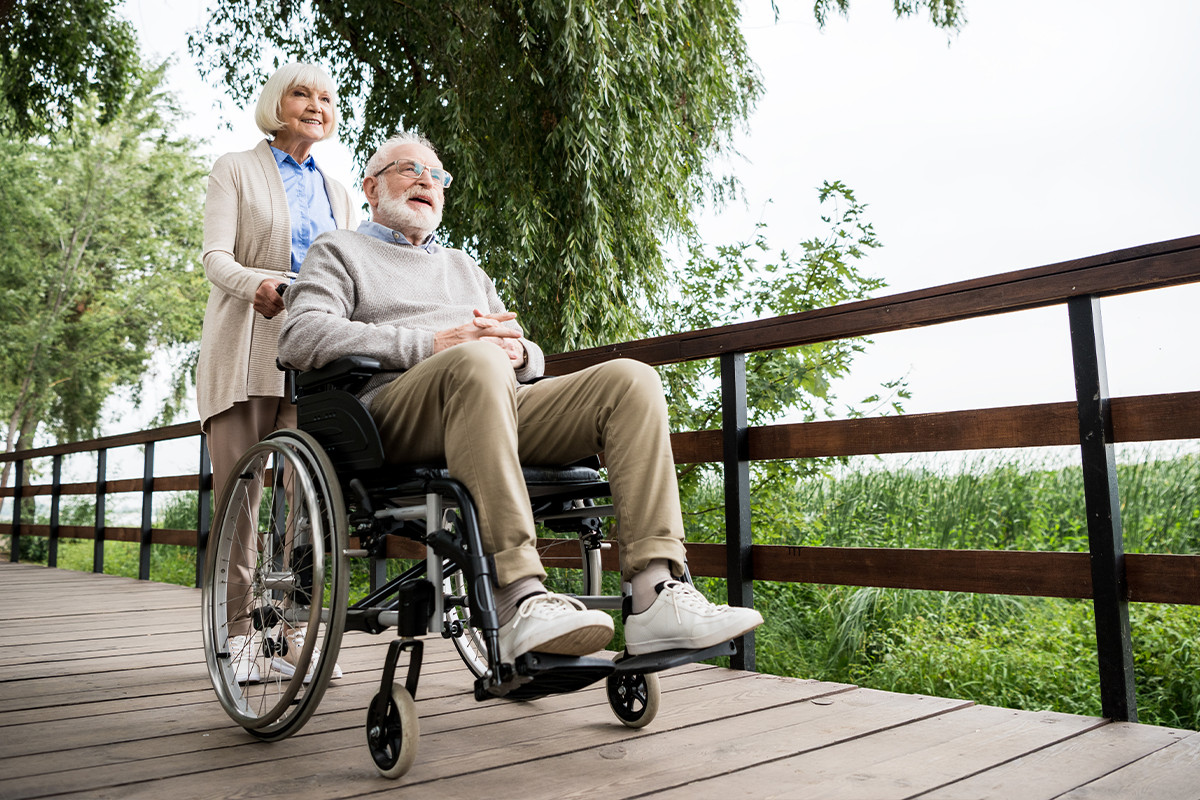 We do the legwork for you. Our advisors narrow down the search of local options, will schedule tours that fit your availability, and attend the tour.
Acting as a sounding board and advocate.
Post Placement Transition
Once you have made your selection of a preferred home, we can advise on next steps and logistics. We understand transitions can be difficult.
We are here to support a smooth transition.